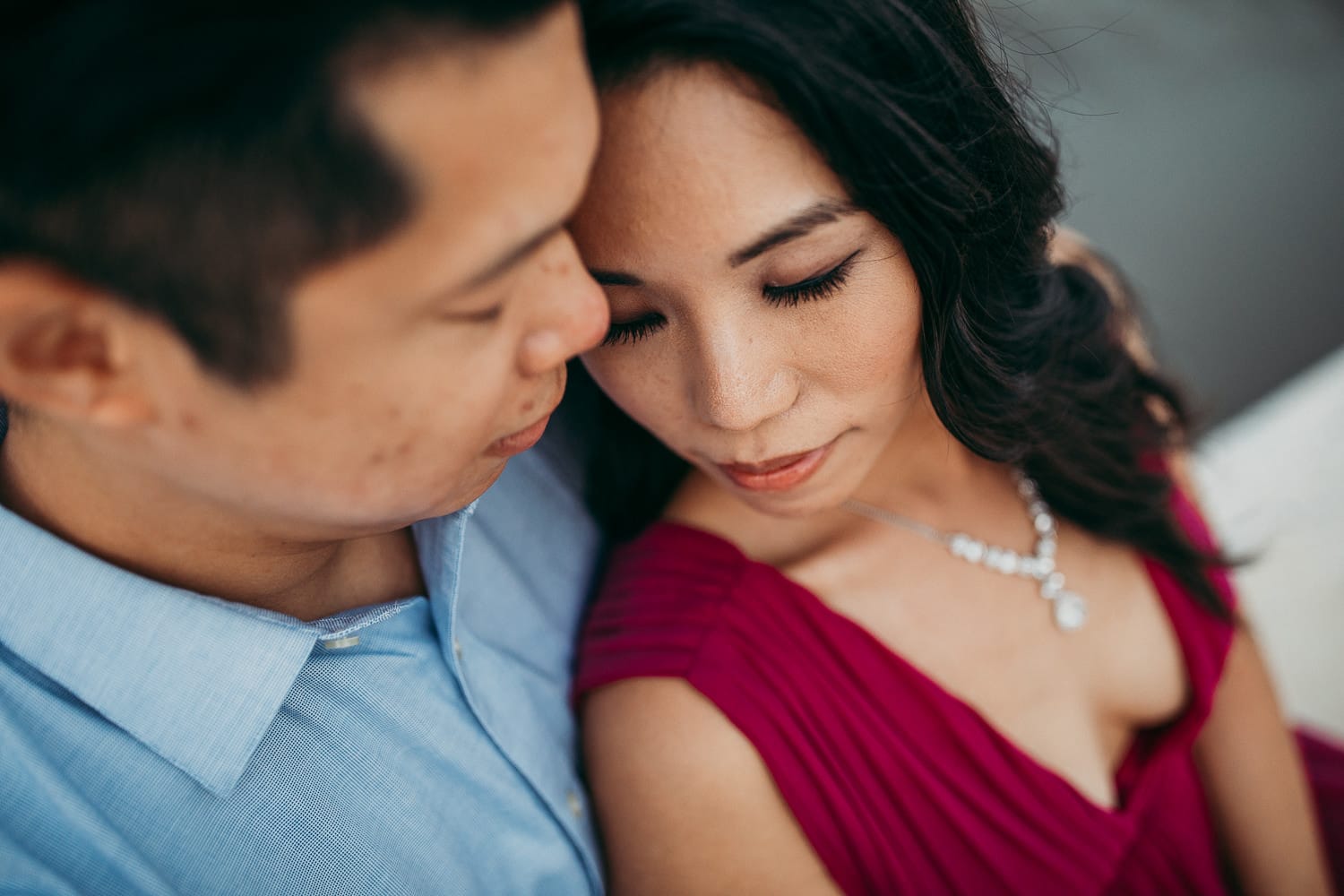 "Rita is so wonderful to work with! "
I came across her work on Instagram and immediately knew that this was a photographer that I want to hire. I found that her photography work tells a love story of a couple, and it conveys a heartfelt and love emotions from these photos. I would use a tons of heart emojis to describe how it feels, but it's hard to describe. You will have to see her work and how she works. She is truly wonderful to work with!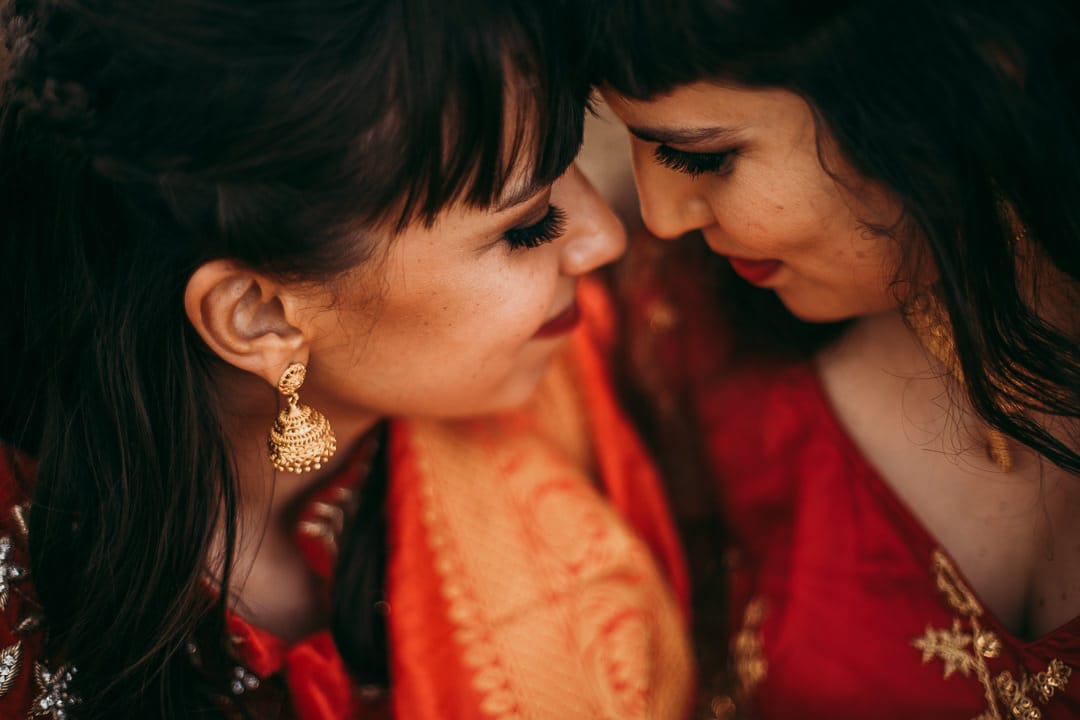 You need to describe the person behind the camera so you can understand why Rita will make your day unforgettable! Friendly, humorous, made us feel completely at ease! In addition to being able to transform us into magazine cover models! Simply amazing! Thank you so much, we love sharing our day with you and for your sensitive look!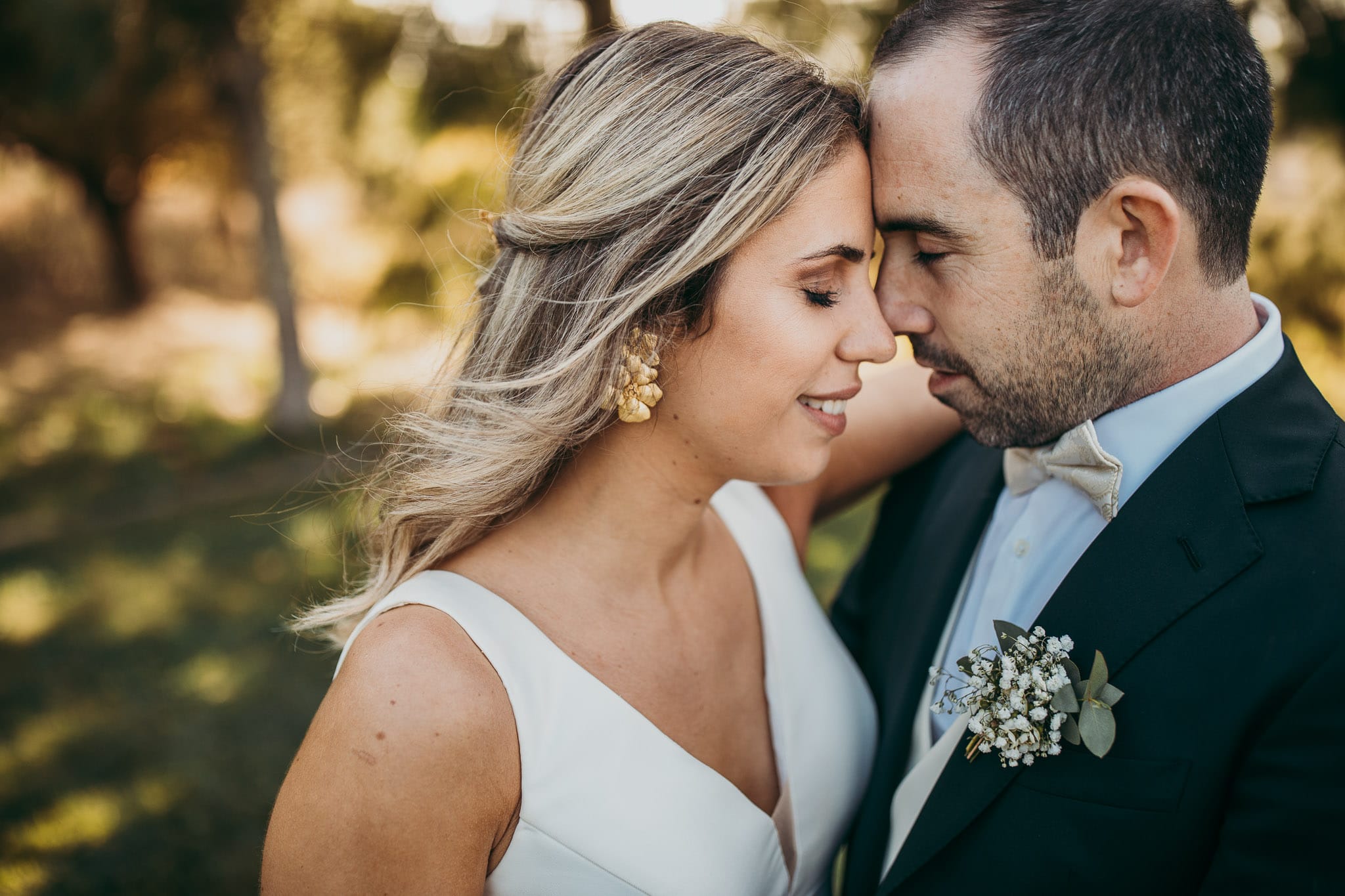 "I met Rita 4 years ago and I was immediately taken aback not only by the beautiful photographs but also by the reviews which were all very good. We arranged a meeting and soon I realized that she was a super approachable person, very professional and with a friendliness that immediately put me at ease. When I decided to get married in 2021 I knew that Rita had to be our photographer and so it was. I'm super happy with the result because Rita managed to capture our essence with her incredible talent (which was what I wanted most) and now we have a very beautiful (and real) memory of a day that was perfect for me."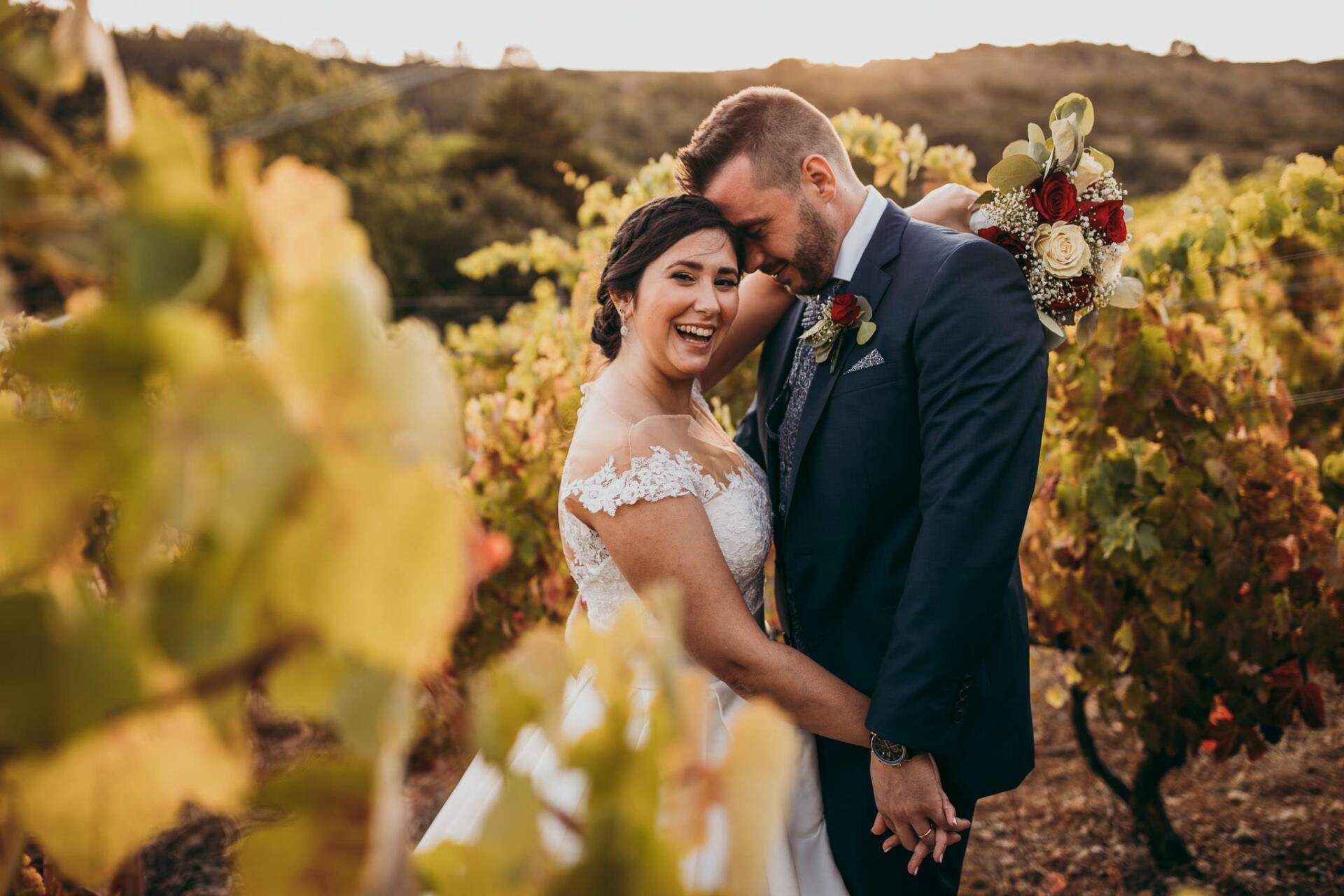 The one word that fits the entire service is perfect! We couldn't have chosen a better person for our long awaited day. Among many postponements, Rita was always available for the constant changes in plans due to the pandemic. At the end of this process (which is just the beginning of other processes) we now have a person who will be present many more times during our lifetime. Here is the reference for other couples who, like us, want to have a great professional and with that they can keep remarkable photographic memories of such an important day.