Let's get this party started!
It is important for me for us to meet in person, I want to hear more about your day, discover what you value (and sure, enjoy some drinks while we are at it) and know exactly what you need for your wedding day.
Let's find out how I can be the perfect match for your wedding day.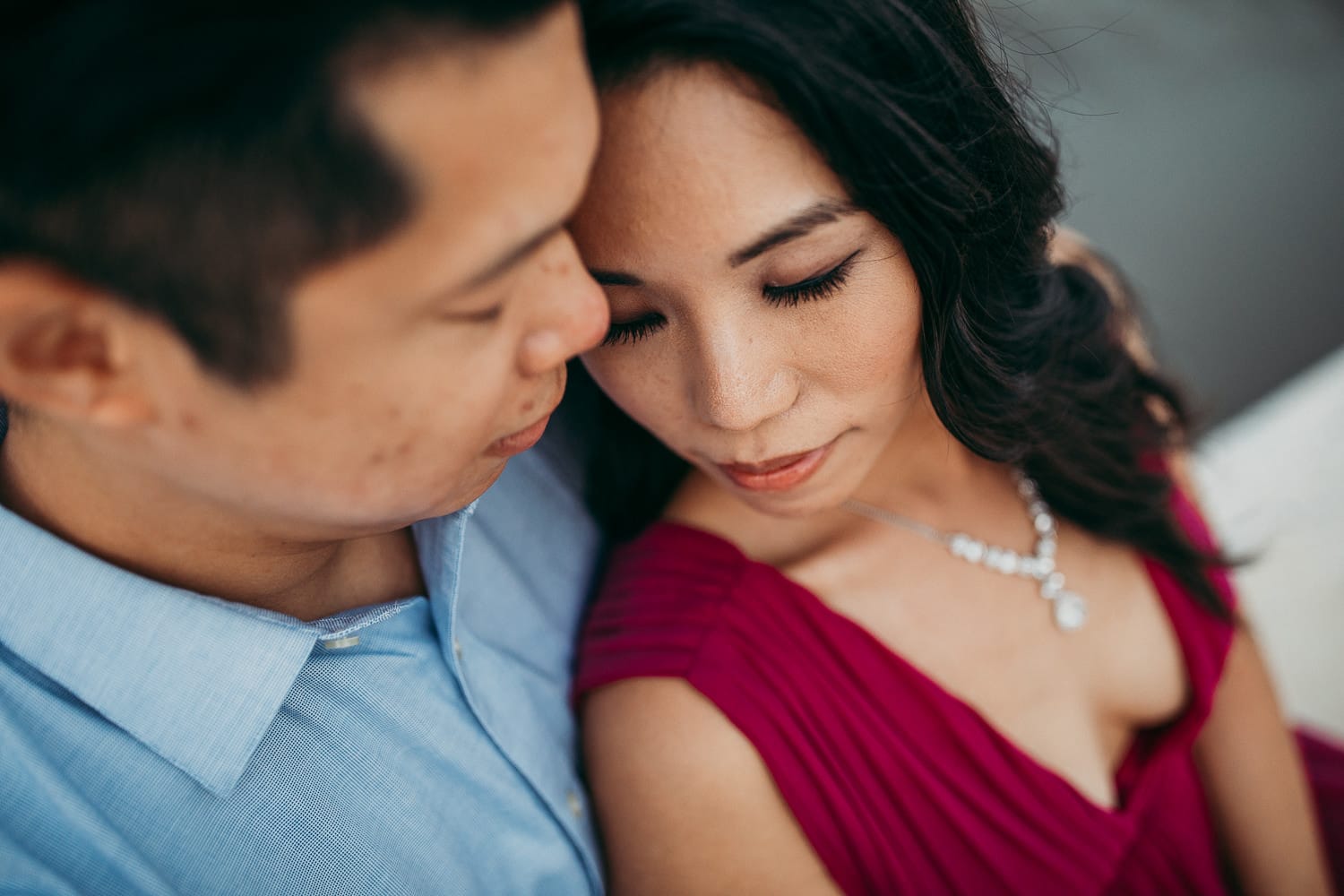 "Rita is so wonderful to work with! "
I came across her work on Instagram and immediately knew that this was a photographer that I want to hire. I found that her photography work tells a love story of a couple, and it conveys a heartfelt and love emotions from these photos. I would use a tons of heart emojis to describe how it feels, but it's hard to describe. You will have to see her work and how she works. She is truly wonderful to work with!